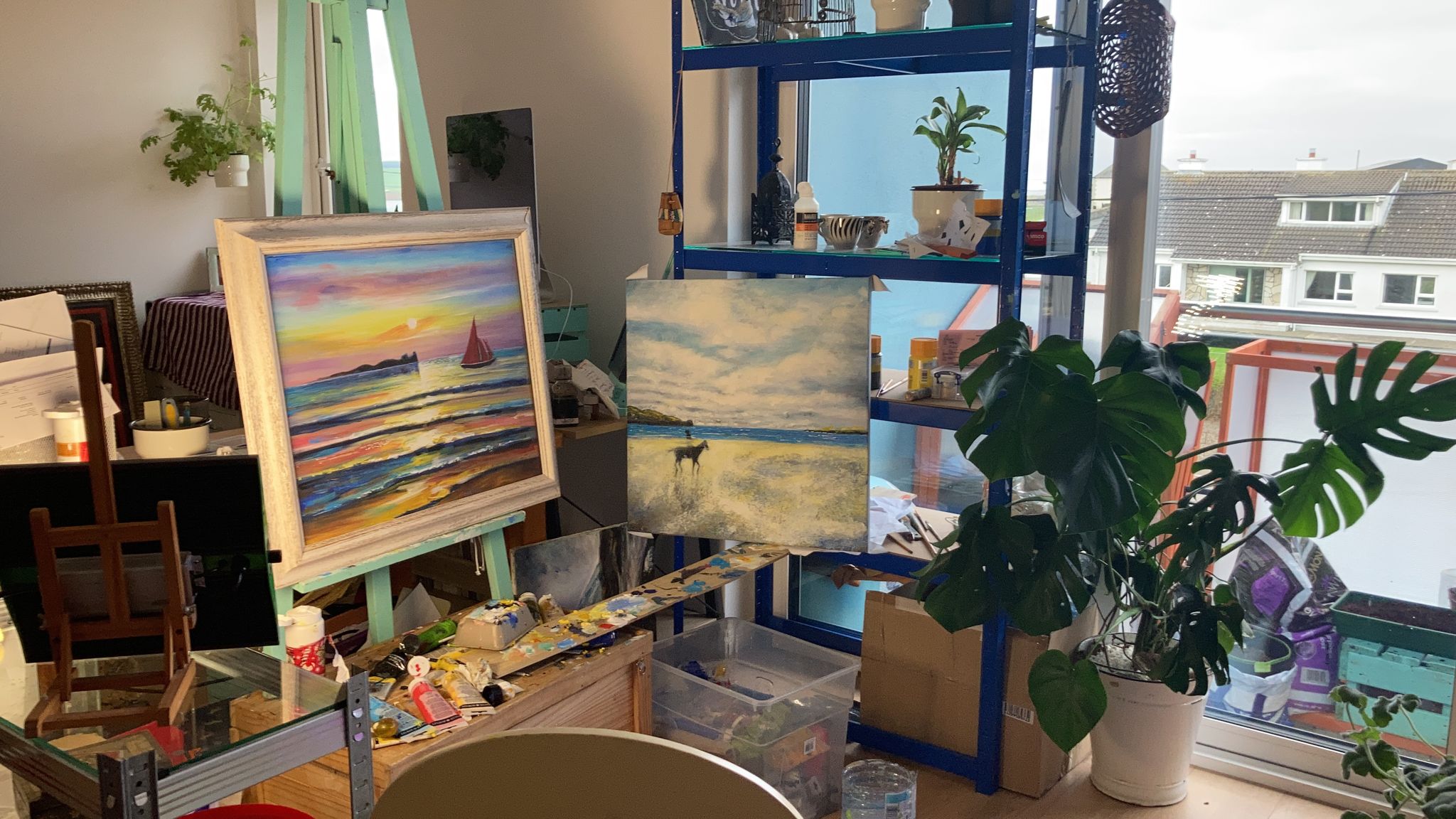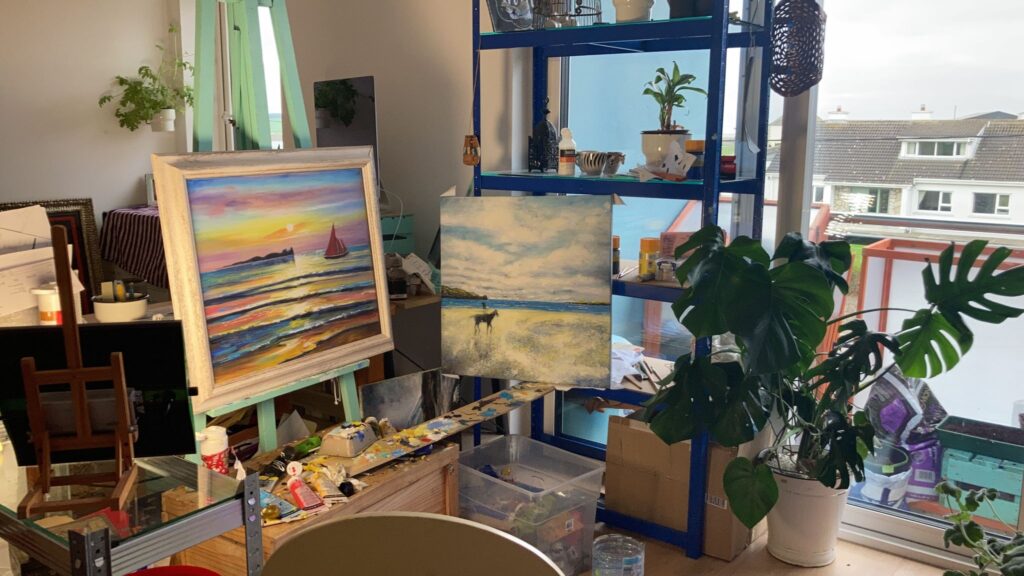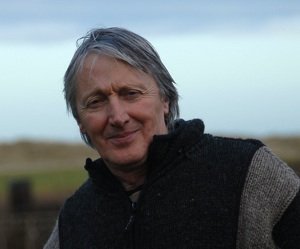 About Arthouse Ireland – Number 1 gallery on Trip Advisor
The Art House ranks as Ireland's No. 1 gallery on Trip Advisor. It was opened by owner, Derry-born artist Brian O'Doherty, in 2011. The gallery is in the little seaside village of Dunfanaghy, Co Donegal, in the North West of Ireland.
The gallery's popularity with those who visit is a mark of the quality of the work. However, it's also a response to the friendliness of the artist himself.
So visitors to The Art House appreciate his willingness to share his insights and passion for art.
Brian O'Doherty has been active in design and the visual arts in the North West of Ireland for many years. Alongside his practice as a printer he has lectured in art. In addition, he was also designer and artistic director at the Design Factory in Derry.
Brian has worked on campaign graphics for a broad spectrum of environmental, political and community groups.
O'Doherty's art has an immediate appeal, and is filled with sumptuous colour and powerful imagery. His work often examines and portrays cityscapes, landscapes and dreamscapes.
Seeped in a dreamlike quality, the work can contain an ecological or political message. But it equally evokes a sense of fun and narrative.
He is currently based in Co. Donegal and his works are in private and public collections in Ireland, Hong Kong, Australia, the UK and the USA.
In addition to fine art prints and original work, The Art House also offers:
Framing
Workshops on painting, drawing, cyanotype and block printing
Private Commissions
Clixk the button below to get in touch and find out more about these services: